FERLIGS offers one of the most in-demand metalworking services at competitive prices and within the shortest timeframe – welding services of any type and complexity level. Our specialists are ready to carry out welding works of various types of products for many directions in exclusive or industrial volumes. We are capable of welding non-standard products or massive structures for manufacturing and construction works, and much more. The company's vast international experience, the use of modern technologies, and unconventional thinking allow us to weld both black and non-ferrous metals.
We manufacture products according to your drawings, sketches, or design them ourselves.

FERLIGS specialists weld metal structures in compliance with regulations and with a good understanding of the technological process.
We guarantee our clients:
We will help you solve any complex metalworking tasks!
Quality guarantee
Our products
comply with
EU standards
Fast turnaround
We don't like it
when the client
waits
Experienced specialists
We have been
implementing metal products
for over 6 years
Design
We are capable
of developing and implementing
a project from scratch
We provide comprehensive services ranging from design to other metalworking services. We will help you understand the project and correctly estimate the cost. If you need to refine the design or manufacture complex metal products, contact our company, and we will solve any complex tasks ahead of you. We have good experience in welding furniture, conveyors, boats, building structures, and much more.
Examples of our work
View more of our work in Portfolio
We have access to the latest welding equipment, a large workshop, as well as welding tables that allow us to assemble 3D structures and launch the product into mass production.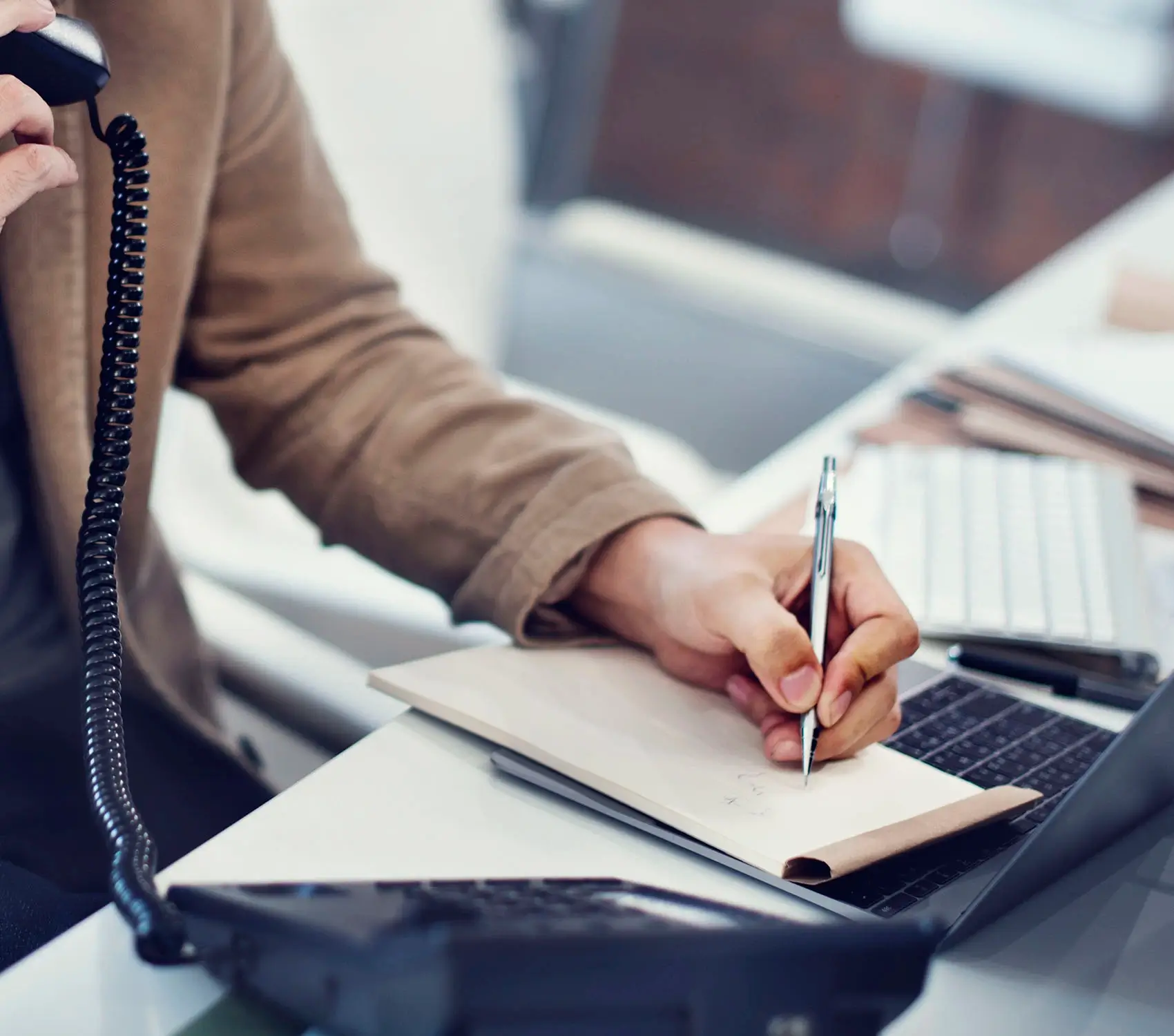 Get in touch with us
The final cost of the work is calculated on a case-by-case basis. Contact us and we will provide you with a consultation on all questions.
By submitting the form, you agree to the processing and use of your personal data according to our privacy policy.