The quality assembly of metal structures directly depends on the competent preparation of drawings and material estimates, which is why work on any metal structure begins with design, creating a working drawing specifying the requirements for the metal structures, load calculations, and the method of connection.
First, general view drawings of the structure are developed, and the final document is considered the detailed drawing of the structure, which includes all the drawings of each detail involved in this type of connection. We use specialized 2D/3D software and a certified engineer with extensive experience to create unique design models or industrial objects. Our expertise allows you to create prototypes from an idea and launch production on a mass scale.
We manufacture products according to your drawings, sketches, or design them ourselves.

When designing a structural model, we adhere to the following requirements:
We will help you solve any complex metalworking tasks!
Quality guarantee
Our products
comply with
EU standards
Fast turnaround
We don't like it
when the client
waits
Experienced specialists
We have been
implementing metal products
for over 6 years
Design
We are capable
of developing and implementing
a project from scratch
Examples of our work
View more of our work in Portfolio
We provide comprehensive services ranging from design to other metalworking services. We will help you understand the project and correctly estimate the cost. If you need to refine the design or manufacture complex metal products, contact our company, and we will solve any complex tasks ahead of you. We have good experience in welding furniture, conveyors, boats, building structures, and much more.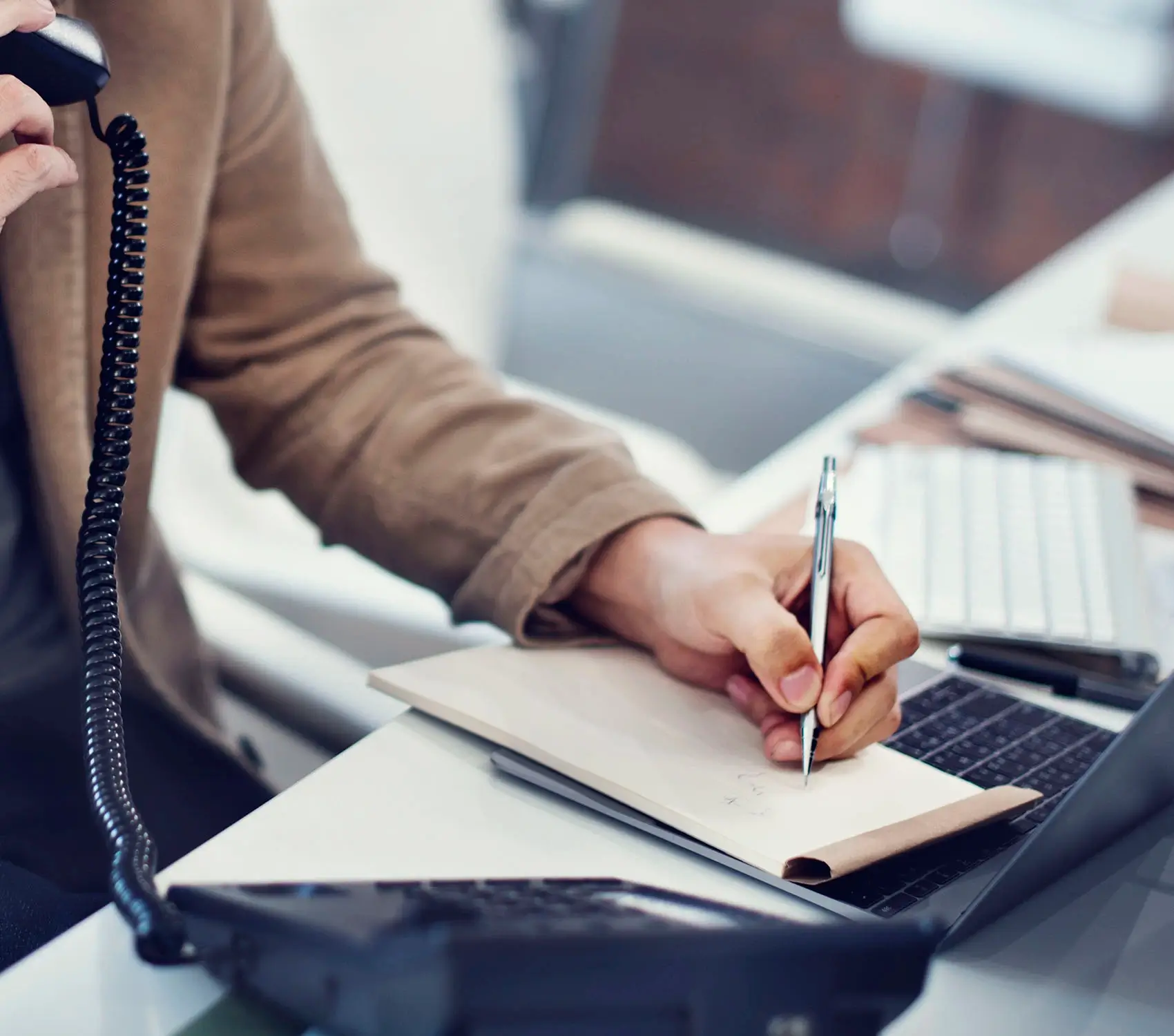 Get in touch with us
The final cost of the work is calculated on a case-by-case basis. Contact us and we will provide you with a consultation on all questions.
By submitting the form, you agree to the processing and use of your personal data according to our privacy policy.